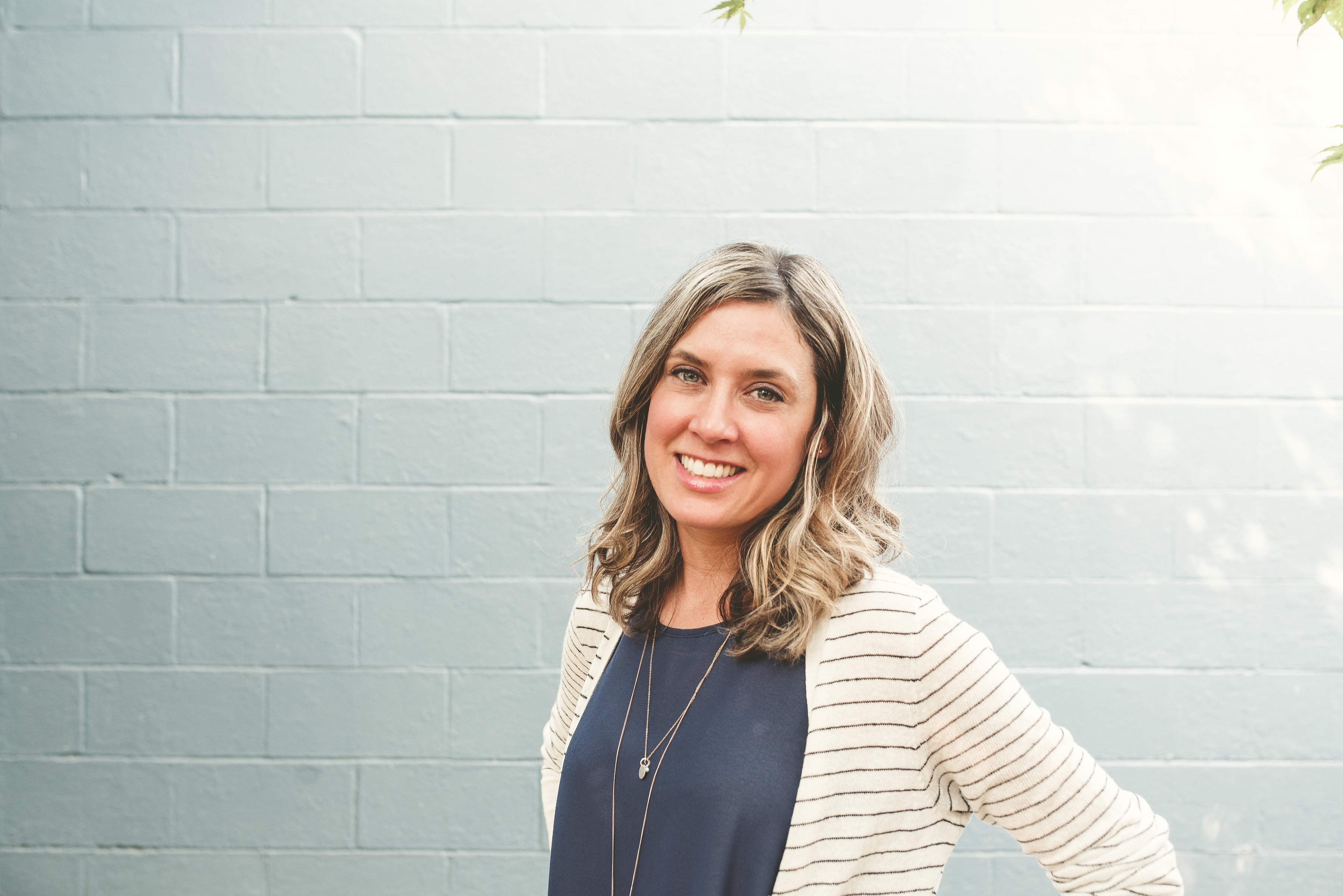 A lot of things make Dr. Jennifer Crowe smile: her upbringing in Arizona, her quickly growing family, and, especially, the opportunity to help the great people of PDX.
And here's something that should make you smile: while many orthodontists are not board-certified, Dr. Crowe is. Far beyond a dental degree or a license to practice, board certification takes a whole lot of extra work and knowledge. Just the kind of work Dr. Crowe loves doing.
She went to UCLA for both her undergraduate and dental education. That is where she really fell in love with orthodontics. Which was pretty obvious from the fact that she graduated at the top of her class with Summa Cum Laude honors and won all sorts of awards for her teaching efforts and clinical skills.
She then completed her orthodontic residency at OHSU, where she still remains very involved. Even with running her practice, she still manages to find time to teach there. Not only does this allow her to give back, but it also helps her stay current in her field. She's a big believer in research and practicing evidence-based dentistry. She also enjoys participating in research projects through the university and has lots of published articles.
Dr. Crowe is crazy about Portland. So much so, that she was able to persuade the man she would eventually marry to move here. Then she convinced her parents to do the same. She loves the fact that she gets to help the PDX community that has so graciously accepted her and her family.
When she's not here with us in the office, Dr. Crowe can be found teaching at OHSU, exploring the outdoors, traveling, or spending time with her husband Jeff and two boys, Jax and Bryce.
Dr. Crowe has a lot of reasons to smile for real.