They're the best, plain and simple. You won't find a more qualified, more inspirational, or more caring group of people anywhere. Our staff touches the lives of our patients in a way that really helps them feel at ease. Our team delivers over-the-top kindness and a genuine caring that will make your family really comfortable. Our patients enjoy a stress-free, rewarding orthodontic experience at every visit. They look forward to meeting you, hearing your amazing stories, and putting you on the way to an incredible smile.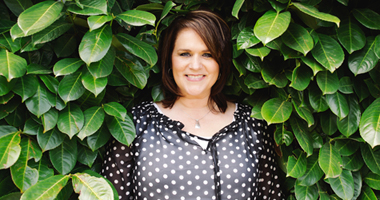 Jill
Meet Jill. She's our treatment coordinator and she likes to think of herself as the hostess with the mostest. Once you meet and get to know her, we definitely think you'll agree. Her friendly face is one of the first you'll see in our office, and as you'll discover, she's all smiles.
---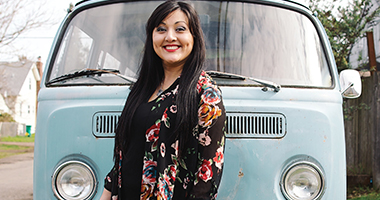 Melissa
As our lead clinic assistant, the amazing Melissa is something of a smile stylist (smile-ist?). It's her job to help Dr. Crowe do hers. Not only does she love seeing the before and after difference in our patients, but she also gets to help create that difference first hand.
---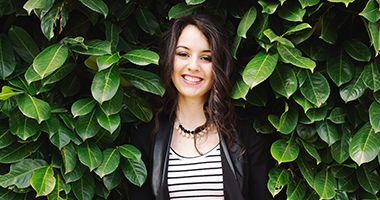 Jacquelyn
Jacquelyn is our, well, Jacquelyn-of-all-trades. She's a dental assistant, she's a lab technician, she's one of the nicest people you'll ever meet. For 24 years, she's been doing what she does and she just keeps getting better. Just another reason to love the environment here.
---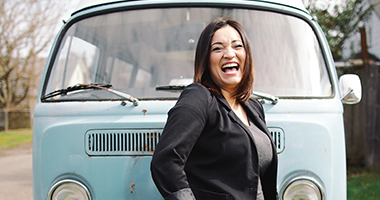 Sonya
Sonya is basically a miracle worker. Even in the midst of keeping our office running smoothly, she still makes lots of time to chat with and get to know the patients (and their parents). A great smile can truly transform someone's life, and so can Sonya.
---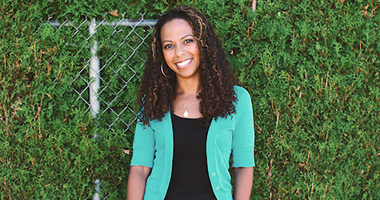 Shannon
We challenge you to find anyone who loves their job more than Shannon. She's like the human version of one of those organizer notebooks. As Scheduling Coordinator, she keeps everything (and everyone) in line and extraordinarily happy.